Experience The Home Care Difference
We focus on delivering a service that is crafted around your choices. Our support services are designed to be flexible and adaptive to your changing preferences, needs and abilities. Flexibility ensures that you and your family are able to regularly discuss with the Home Care Nurses Australia's team the support you require, and how best we can accommodate any changing circumstances.
Community Nursing Care for High Care Needs

Assistance With Travel/Transport Arrangements

Assistive Products for Household Tasks

Assist Personal Activities
Development Life Skills
Therapeutic Supports - Occupational Therapist, Physiotherapist, Podiatrist, Social Worker
Personal Activities High
Specialist Disability Accommodation Queensland (SDA)
Household Tasks
Participate Community
Daily Tasks/Shared Living (Supported Independent Living)
Accommodation Tenancy
Assist Life Stage, Transition
Innovative Community Participation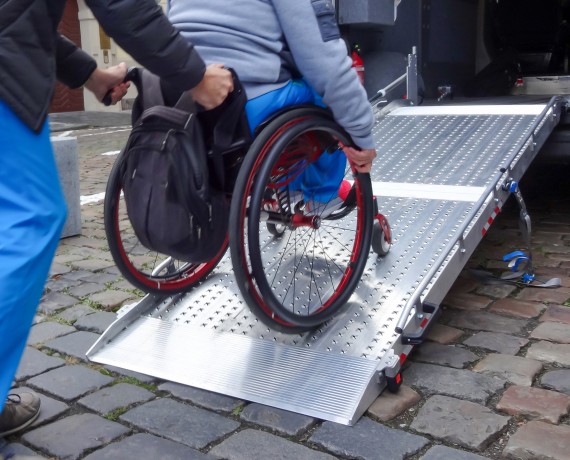 Assistance With Travel/Transport Arrangements
We provide you with safe and convenient transport service scheduled in advance to help you get to:
School or Another Educational Facility
Work
Planned Visits, Outings and Trips
Appointments, Lunch or Dinner (as Escort)
Medical Facilities to Pick up Prescriptions
For Travel, to Provide Support to Participants in Regional and Remote Areas, as Approved by NDIA (Around Your Community)
A HOME CARE NURSES AUSTRALIA (HCNA) staff will drive you to your appointment or another place in the community and take you back home when you are done. Our transport services can be booked on an ongoing basis. If we are unable to assist, we are happy to refer you to other organisations that may be able to assist with your requests.
Assistance With Household Tasks

Our household maintenance team performs essential activities that you may need assistance with. These tasks include:
House Cleaning and Other Household Activities - We perform these tasks for you so you can develop the skills needed to complete them yourself, in any option that suits you best. These tasks may include, but not limited to:
Cleaning Toilets and Bathrooms
Wiping Benches, Tops and Cupboard Doors
Making Beds, Dish Washing, Laundry, Ironing, Grocery Shopping, Floor Washing and Vacuuming
Cooking - Our staff will be happy to help you in preparing meals. We can help you learn how to cook or even prepare food for you.
Speak to a member of our team
Please ensure you complete all fields.