Nursing Services

HOME CARE NURSES AUSTRALIA (HCNA) based in Queensland and covering Victoria, can arrange for Private Duty Registered Nurses to provide in-home treatment, care and/or support education.
Nursing assessments are an expanded version of the non-medical assessment as they more thoroughly examine and identify the patient's health conditions, the levels of care required and the appropriate medical interventions needed. If indicated, we will arrange coordination of care with other health professionals.

Health Promotion
Medication Management, Baxter Infusions (HITH)
Coordination of Community Care to Maintain Independence
Diabetes Management
Dementia Management/Care
Wound Management/Care, VAC Dressings
Palliative Care
Continence Advice
Post-Acute Care
Stomal Therapy
Client/Carer Education
Pain Management
Chronic Disease Management
PICC Line Dressings and Management
Did You Know Carers Can Also Assist With:
Peg Feeds
Catheters
Stoma and Catheter
Oxygen Therapy
Nebulisers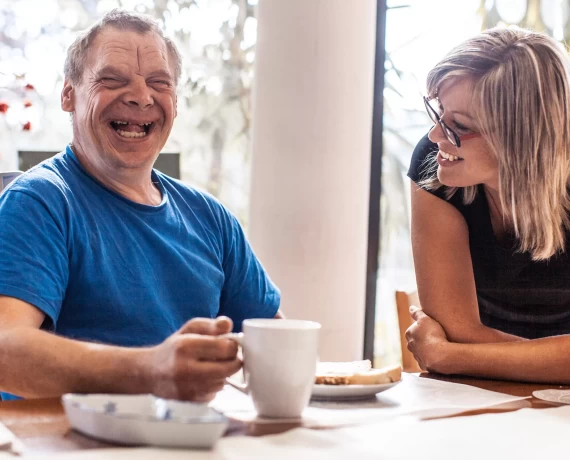 Live-In Care Options
Short-Term - for a Few Days
Long-Term - an Alternative to Residential Care
Respite - a Much-Needed Break for a Family Carer
Convalescence Care - Recuperation Tailored to Individual Needs Adapted as You Return to Health Following Ill-Health or Hospital Stay
Speak to a member of our team
Please ensure you complete all fields.