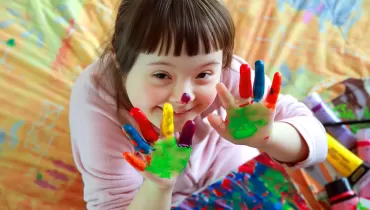 Person-centered care
We can devise care programmes that are tailored to the abilities, interests, preferences, history and personality of your loved one.
Read more about in-home care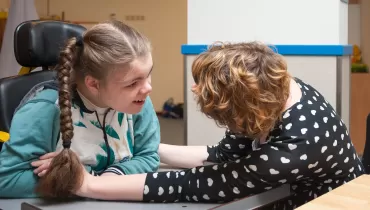 Nursing services
We can provide the necessary services needed to brighten the day, lighten the workload and ensure peace of mind.
Read more about nursing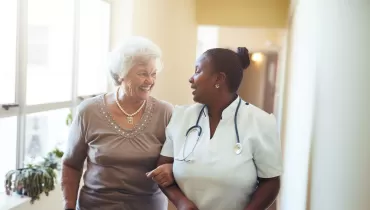 Our caregivers
Your loved ones will be placed in the care of nurses who are not only qualified but also compassionate, dependable and trustworthy
Read more about our carers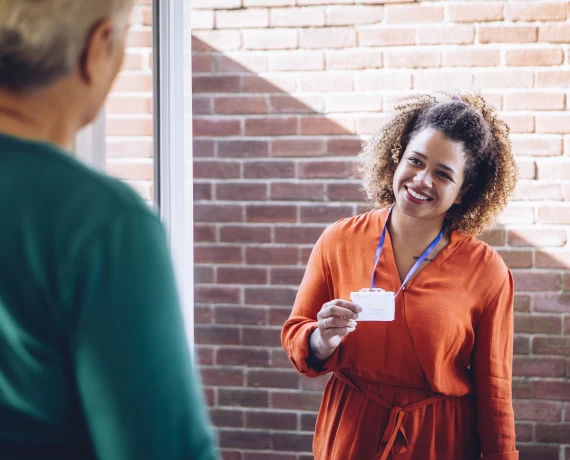 With our dedicated and passionate team of professionals, HCNA is an influential and forward-thinking home care and disability service provider. We provide a full range of in-home health care services that are aimed at addressing highly complex cares.
We provide home health care clients with an unsurpassed level of personalised care by being dedicated to employee education and client satisfaction.
Speak to a member of our team
Please ensure you complete all fields.